Tarpaulin Air Vent System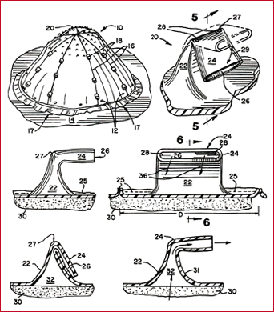 This unique patented air flow through covering system ensures that no moisture seeps in causing degradation or spoilage of your covered product.
Available in single or multi-year life spans, this system keeps your product dry for pennies per ton.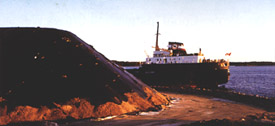 All Rayner covers are provided with warranties that provide free recovering or repairs if the covers are damaged by storms.
Within days of your order, Rayner's professional crew will install your protective cover at your site.
Contact Rayner to learn how our Industrial Covering Systems can save you thousands in lost product.